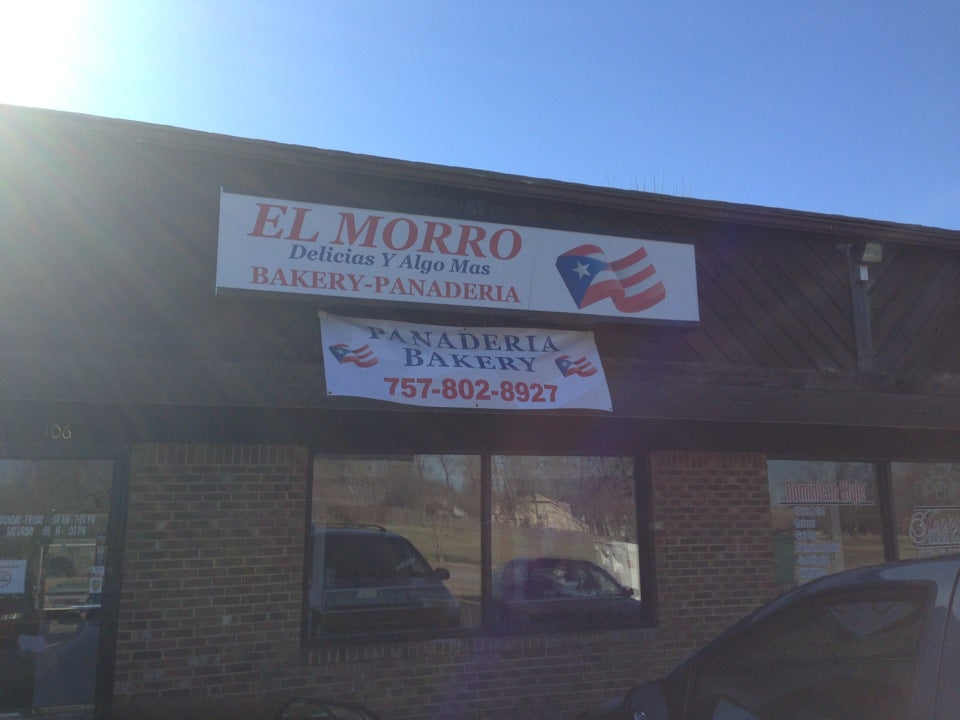 A new Puerto Rican bakery in Virginia Beach shines the star and culture of our beautiful Island treats. I had the pleasure of visiting them today and I must say the taste of the quesitos and The Ham egg and cheese sandwich was great just like the island.  They have many treats from Puerto Rico and the bread was great.  They also have Alcapurrias and they make a special daily. I urge that the community supports them. The place is pretty small, it's set up to order and go. They have a complementary coffee while you wait and what most impresses me was the family working. It reminded me so much of when I started back in 1999. So I do understand what there must be going through. I will do my best to support them and the rest of the community should also. I hope they really do well, but they need the support of the people to make that happen. So drop those franchise sandwiches and get you some Puerto Rican ones. The Bakery is called el Morro and it's between independence and Rosemont, on Dalia road just a few seconds down from Green Run High School. The phone is 757-802-8927 See you there.
May your dreams come alive in 2013? :0)
Tyrone Garcia
My Book " soap that doesn't clean" will be out in the first week of March in Amazon as of now..